drawings and animation
If You Cry - Drawing series (2020)
Yard-O-Led "Blue Fountain Pen"

I was commissioned by Yard-O-Led to create four animations and a series of illustrations using their beautiful fountain pens.




Nothing important - Yael Elbee
MARIN - Klippa Kloppa - Album Artwork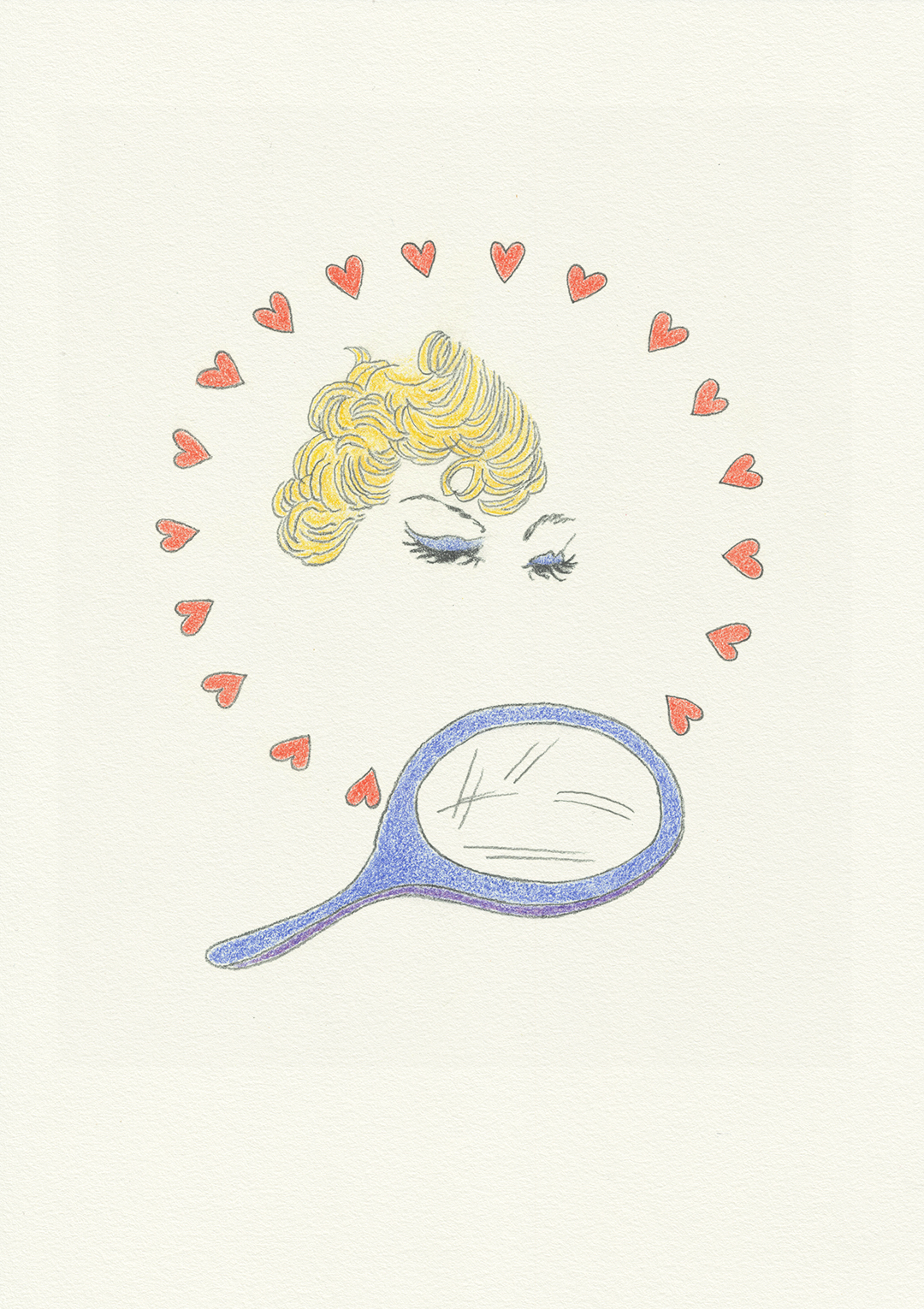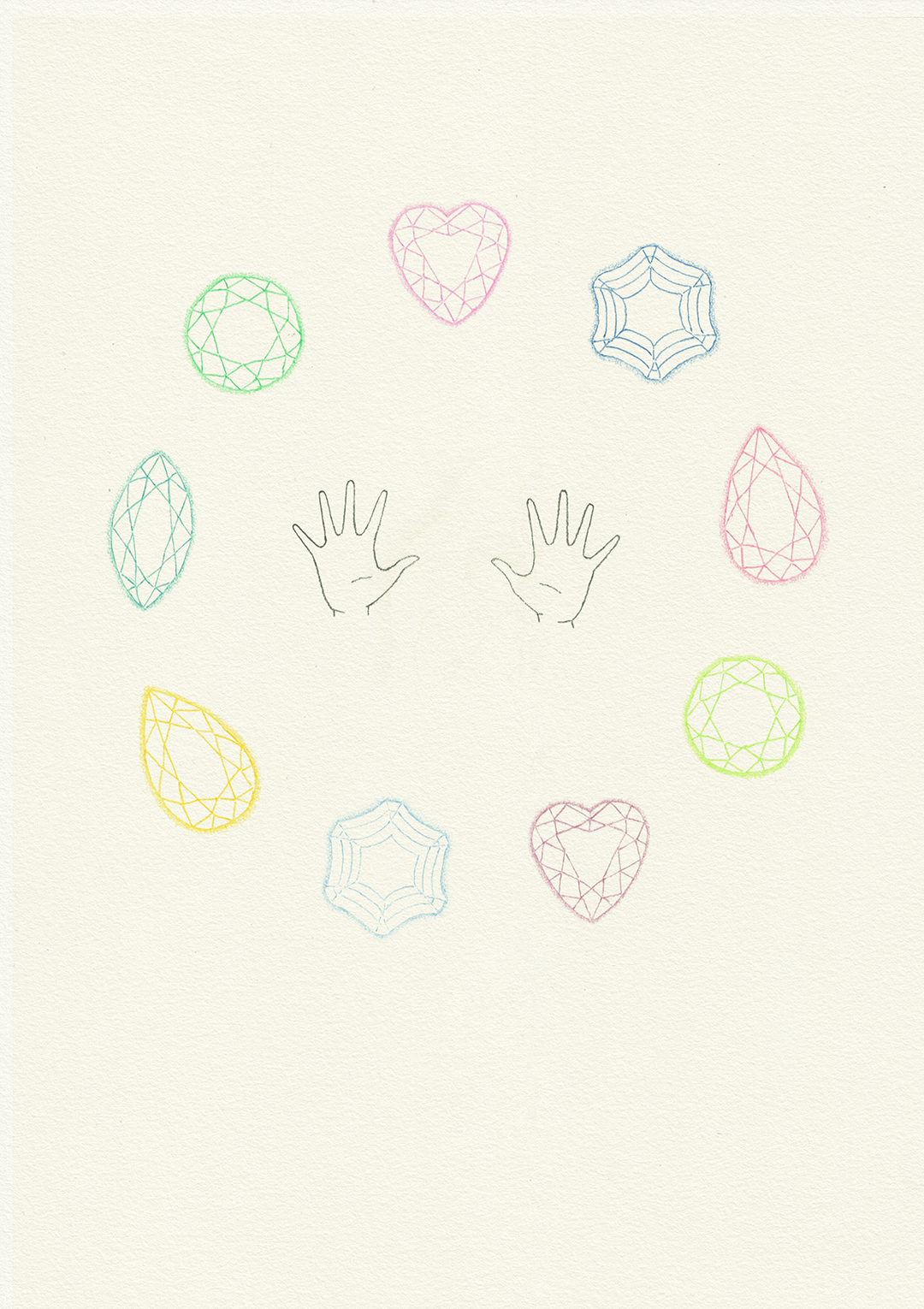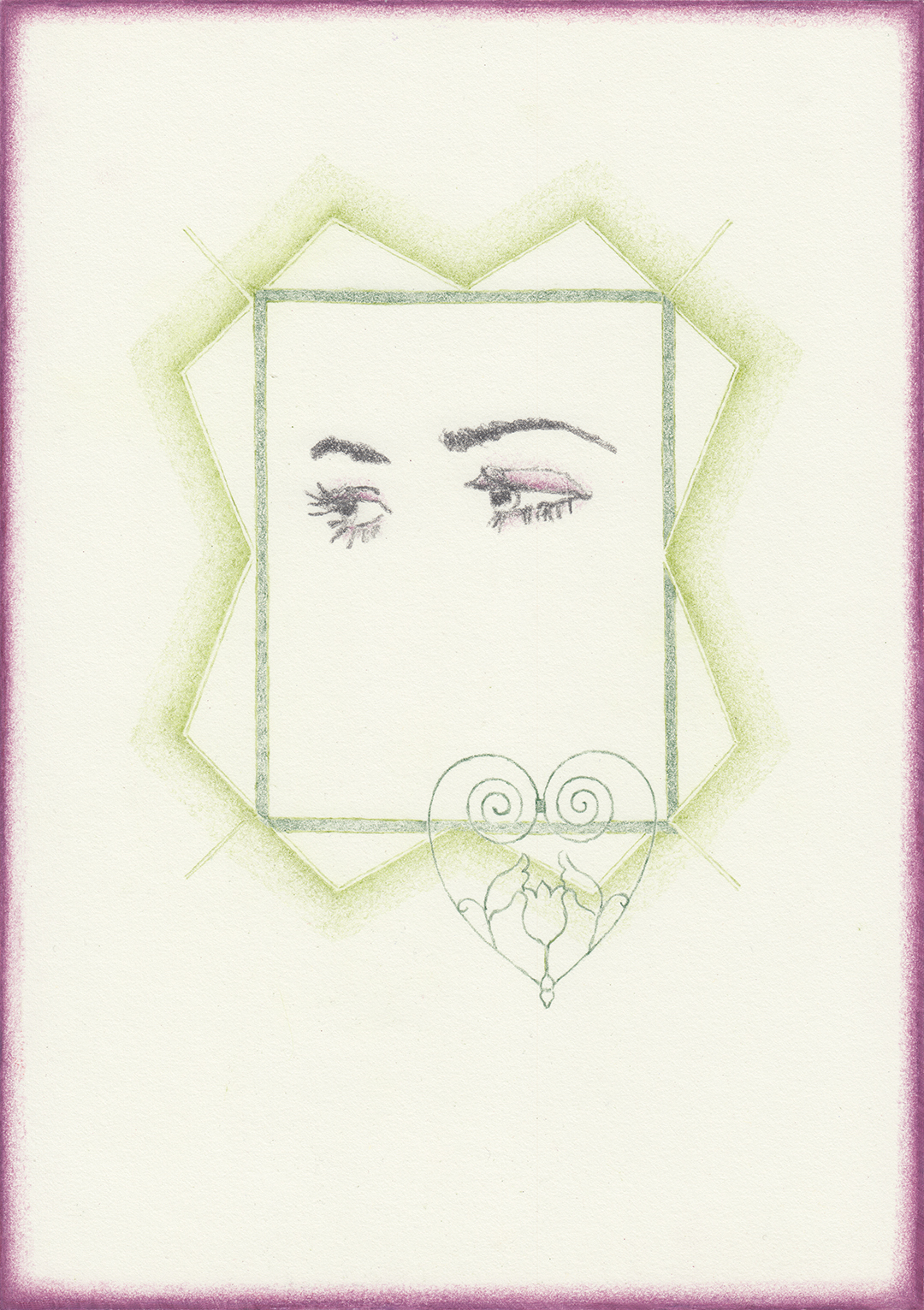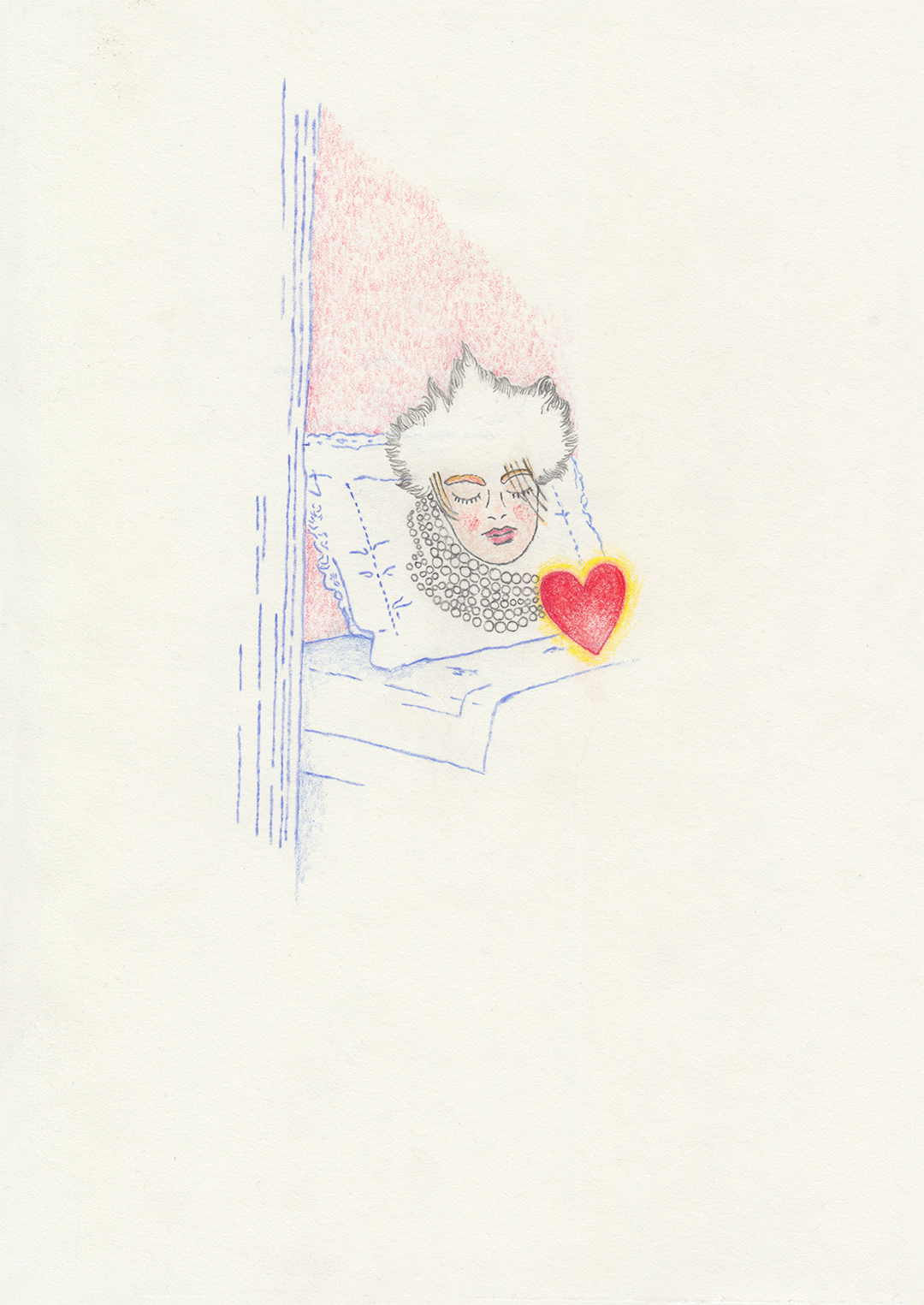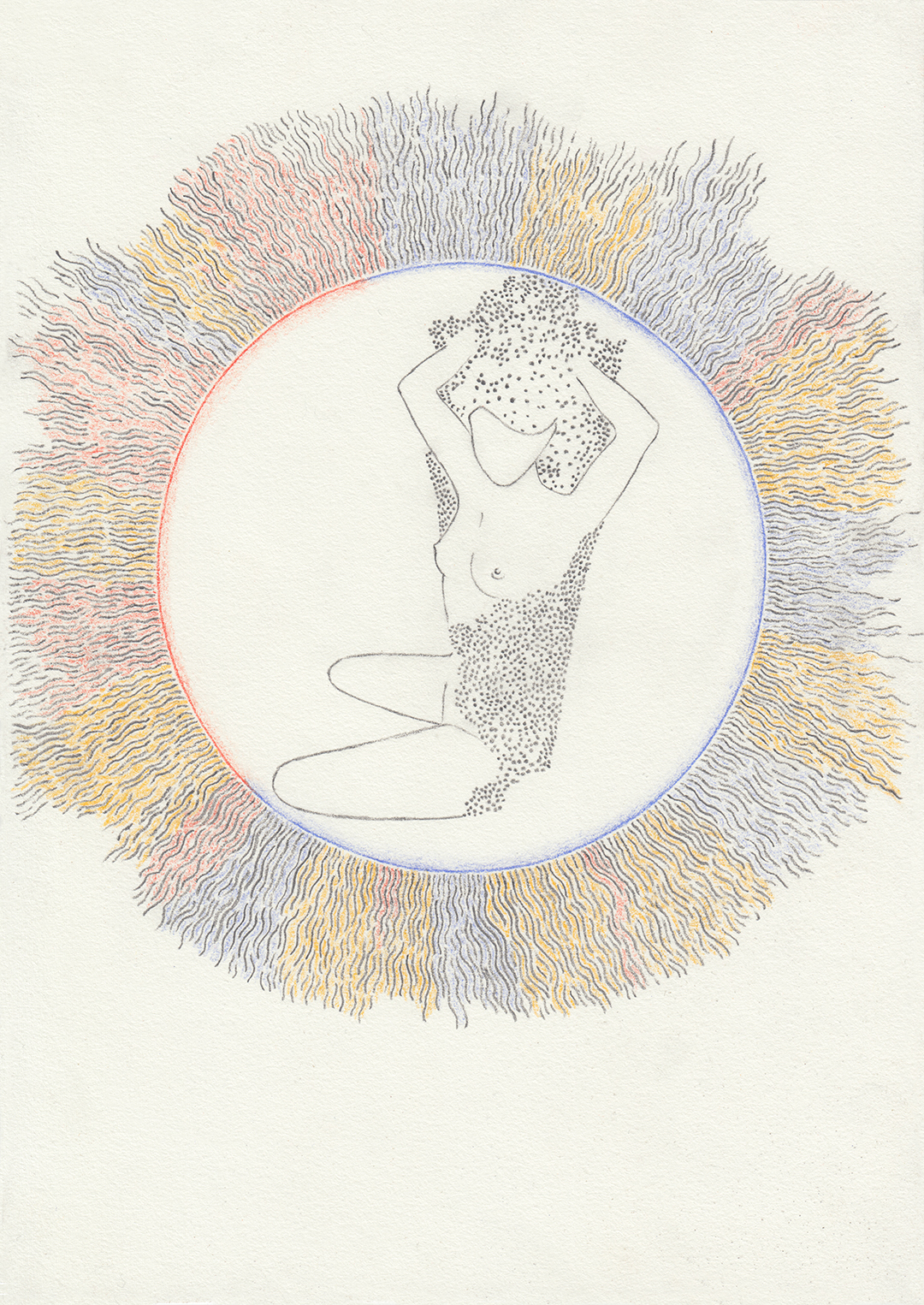 The Tightrope (Video)

Il custode dei contorni



LIBERTY - Klippa Kloppa - Album Artwork


Animation for Laura Bari's documentary film "Ariel" (2013) Writer and director: Laura Bari Produced by Parabola Films Sound designer: Angel Perez Grandi
Tempelhof



Animation for the documentary film "Tempelhof" by Marion Payet and Andrew Bateman. Sound design by Angel Pérez Grandi.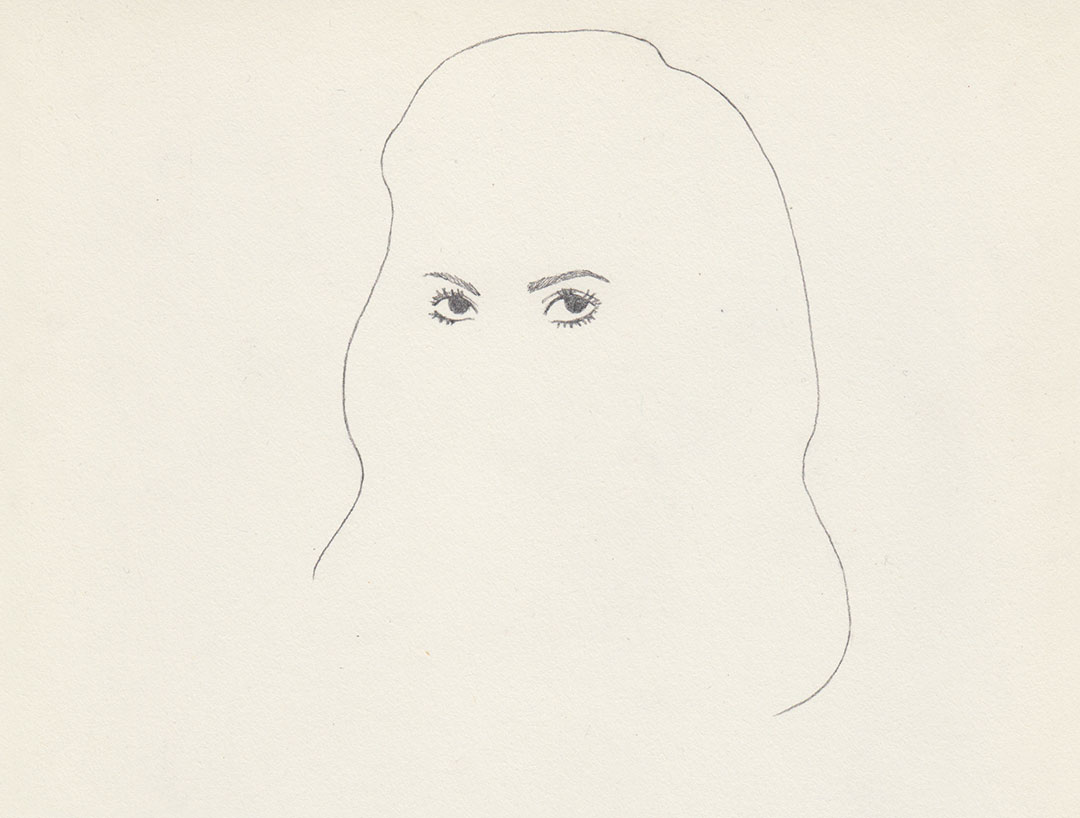 One flew over the chest of drawers
Miguel Abalen Gedichtsbände (Book Cover)
Mum & Dad